GET Stock

Quotes


At Cannes Film Festival, Nandita Das Talks About Manto
The movie, eventually after three years of research and shoot, turned out to be fascinating and found a place in the very best Festival in the world.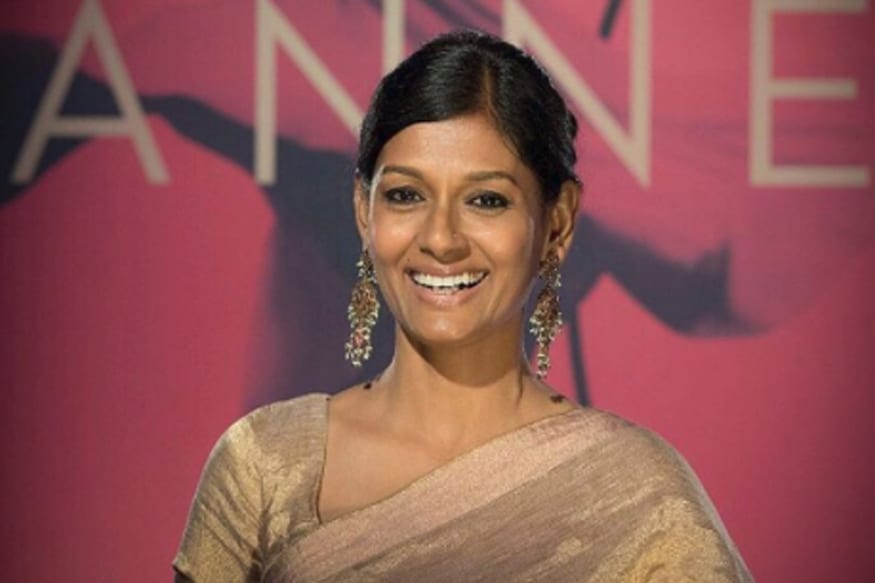 Image: Instagram/ Anavila Mishra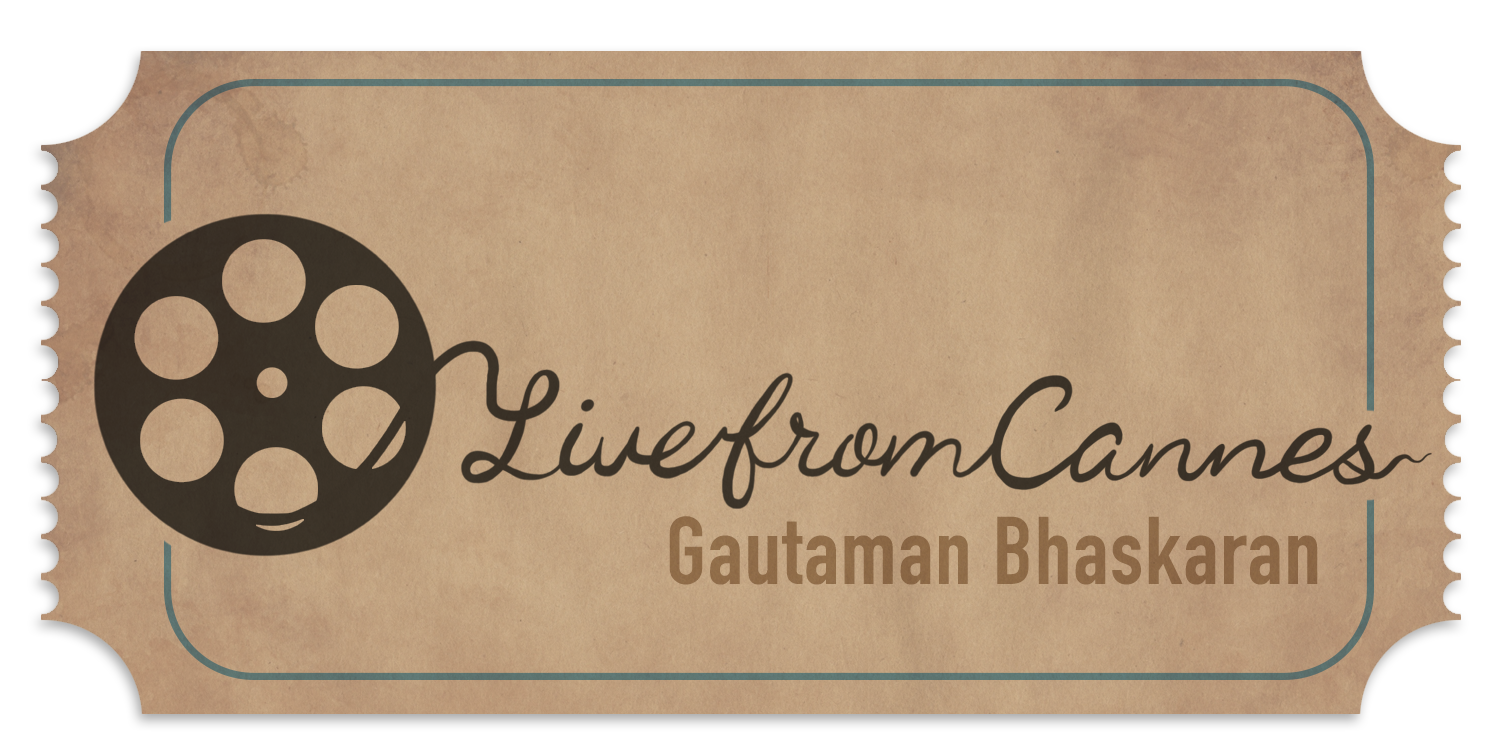 It was 20 years ago that I first saw Nandita Das. She was sitting by the Arabian Sea in Thiruvananthapuram reading a book. I was there to interview her, and she seemed as calm as the waters of the ocean that afternoon. We had a great interview, spoke about many things, including her role as Sita in Deepa Mehta's Fire – a movie that literally caused a fire among the radical political elements, who felt that it was promoting lesbianism. Mehta shouted from the rooftops saying that it was the story of two lonely women (Shabana Azmi, being the other), who had found comfort and peace in the company of each other. "It was about relationships, not homosexuality", Deepa told me in the course of a chat in Delhi.
In a way, I think Nandita began in a blaze of fireworks, and when I met her the other day at Cannes – where she was with her latest directorial venture, Manto (part of A Certain Regard) – she seemed a trifle tired, but the fire in her was still burning bright. I could not miss that.
She perked up, her eyes lit up when we began talking about Manto – a writer whose prose disturbed and angered many because of its forthrightness. Manto never shied away from writing what he saw (the cruelty towards prostitutes was one of his themes). But in Pakistan, where he migrated after the Partition, people felt queasy about Manto's utterances.
And Manto has been with Nandita since her days in college, and I am not surprised. For, here was a woman who was daring enough to tonsure her head to shoot Deepa's Water some years ago. But the entire crew was chased out of Varanasi, the location of the movie, because some fringe political groups felt that the film was exhibiting and exploiting the plight of widows in the holy town. Ironically, the world already knew about the tragedy of these widows, and did not need Water to tell them about it. Ultimately, Deepa went to Sri Lanka and shot the movie with a new cast. To me Water could never seem the same; an original cast of Nandita and Shabana could never be replaced.
Talking about Manto, Nandita tells me that she always had Nawazuddin Siddiqui in mind even when she was writing Manto. "He is arrogant and self-assured and all that, but then he is also fragile in a certain sense. Towards the end of the film, he becomes very vulnerable". He does, and there is a scene which illuminates this: he puts his head on his wife' bosom( Safiya/ actress Rasika Duggal) and weeps, his hopelessness at being unable to earn a decent remuneration from his writings and helplessness over his alcohol addiction underlined in no uncertain terms. "I think Nawaz has this quality. He is more malleable in that sense".
Nandita also speaks about Nawazuddin's eyes. "They are powerful and reflect the struggles he has gone through. And he has, as you know".
Nandita also says that much like Nawazuddin, she had Rasika in mind when she was penning Manto. "I saw her in Anup Singh's Qissa, and she was fantastic in that. She also looks like Safia, she has a gentle quiet strength about her"
As much as Nandita agrees that having a great cast is a great boon, there are so many other things which are equally important. "The costumes must be right, the music must be in place and so on. And a director is like a conductor in an orchestra. Everybody is playing his instrument, but it is the director who keeps the orchestration in place".
Nandita also went to Pakistan, met Manto's family. "It was so supportive...In fact, Manto's middle daughter is very close to me. She messages me every day. And the name of all his three daughters begin with N, and so I tell them that I am the fourth daughter".
Despite the fact that Manto's family suffered, the daughters carry lovely memories of their father, because he was so nice to them. And "I wanted to weave in all this, but I also wanted to borrow from his essays and short stories. After all you cannot write about Mozart without talking about his music. Similarly, I could not write about Manto without peeping into his huge body of writings".
Although Nandita could not shoot in Lahore, she found some very authentic looking places in Gujarat to shoot. "Believe it or not, they resembled Manto's Lahore so much".
The movie, eventually after three years of research and shoot, turned out to be fascinating and found a place in the very best Festival in the world.
(Author, Commentator and Movie Critic Gautaman Bhaskaran is covering the Cannes Film Festival for the 29th year, and may be e-mailed at gautamanb@hotmail.com
)
Also Watch
Read full article